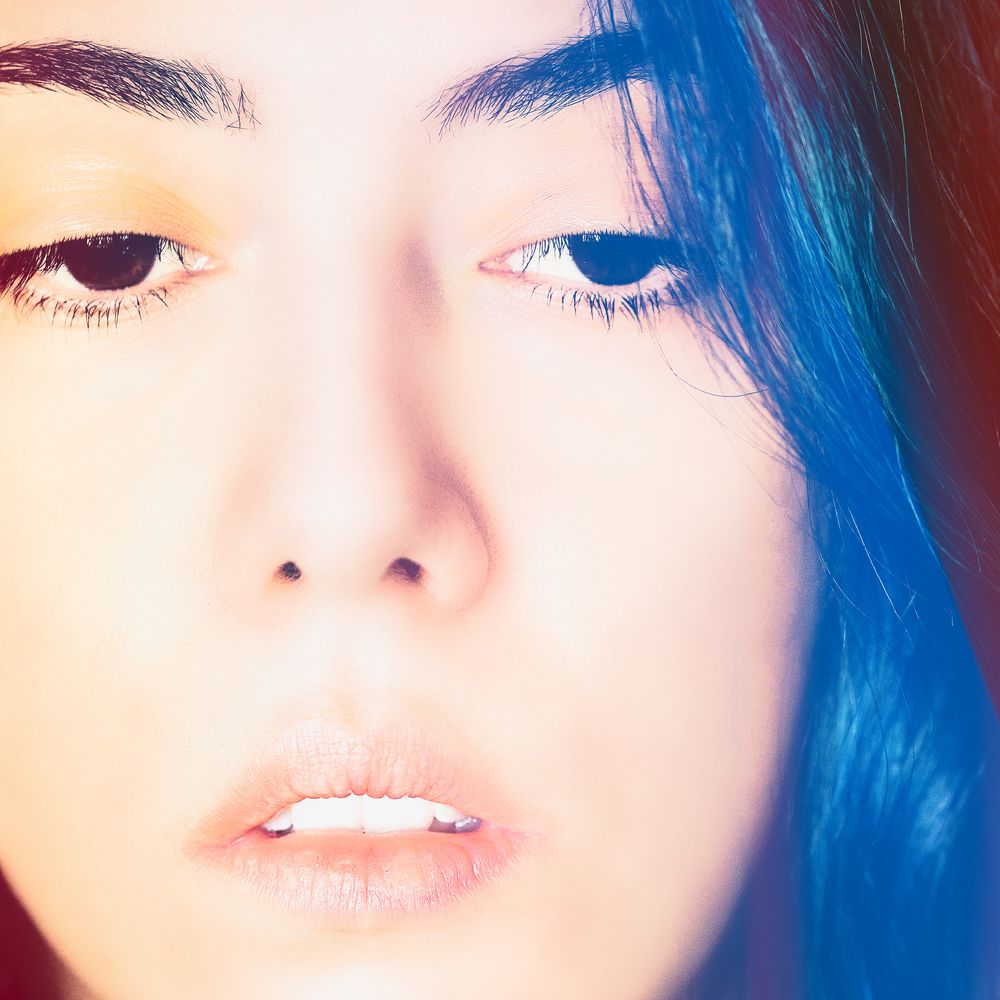 Artists can be dime-a-dozen, but there is only one Grown From Mud, founded by Morgan King. 
Emerging from the music scene in Madison, Wisconsin, Hard Rock & multi-genre recording artist Morgan King became interested in the world of music and performing arts during her childhood years. However it wasn't until after graduating with a BA in Philosophy from UCSD, and briefly attending graduate school, that she decided to change gears and put her passion for music into action, and she quickly started developing a versatile and multifaceted signature sound and musical identity. 
Influenced by a plethora of eclectic artists from many genres including composers like Philip Glass and Chopin, as well as industry heavyweights like Third Eye Blind, Dashboard Confessional, Three Days Grace, and others from the iconic 90s era, Morgan's music is aimed at a Hard Rock sound that isn't afraid to have a softer side. The messages in her music also resonate with people that have conflicting emotions when it comes to expressing themselves, and she encourages her listeners to heal through the power of music. 
Morgan has already had the honor to work with notable producers including Jordon Popp and Lewis Meyer. She is currently working on her debut album and is also looking forward to gracing the stage to bring her catalogue of songs to life. She is also in the process of gathering a collective of musicians to join her under the Grown From Mud name, which stems from the first song she decided to release for the project. 
"Grown from Mud is an allusion to the lotus flower. I like that imagery because of the symbolism of growing and becoming more beautiful through hardship." 
As Morgan continues to compose, create, and innovate, be sure to connect with her on her social media and music streaming platforms for News, Music, Events, Booking, Contact Info, and anything else related while she makes her next moves.